Summer 2
Adventure is out there!
In this project,

the children will reflect on their 'best bits' and prepare for future adventures as they transition

into Year 6 or to Secondary School. Driven by English and RRE, we will focus on the adventures of two key characters from Disney's Up: Ellie and Carl. We will be discussing our own strengths, qualities and achievements; at the end of term we will write a speech to outline our future hopes for the world. In addition, as part of our science project, we will be exploring how we can keep ourselves healthy during future adventures, particularly focusing on the health risks associated with smoking.

Please click to see
Summer 1
Travel Peru!
Last half-term, Year 5 and 6, developed our geographical skills. We wrote a persuasive application for a job as a Manor Field Travel Agency tour guide: specialising in the South American country of Peru. We each contributed to a class travel guide, which included posters, travel writing and digital presentations.
During the project, we visited Winchester to learn more about tourism in our local area.
Please click to see
Spring 1
Legendary Legacies
This half-term in Year 5 and 6, we used our historical enquiry skills to independently research an area of an ancient civilisation and how this impacted modern society. We presented our findings at our Upper School History Convention.
During the project, we visited the British Museum in London to learn more about ancient civilisations and how they have influenced our lives today.
Please click to see
Autumn 2
Top Gear!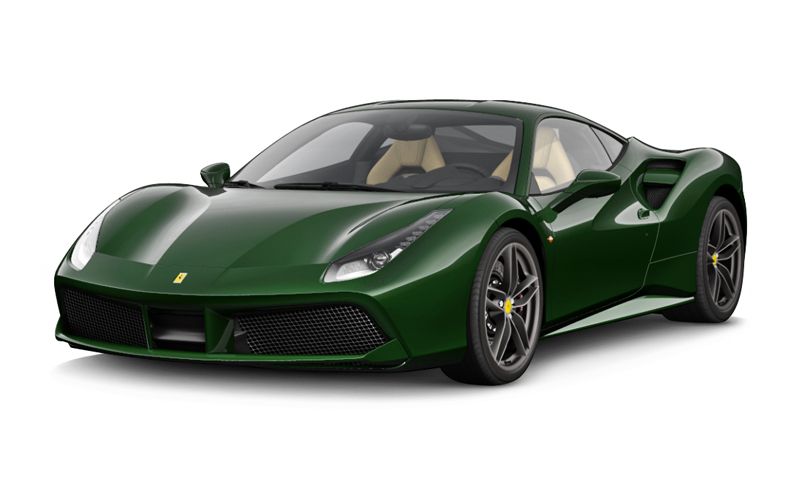 Last half-term in Year 5 and 6, we worked towards presenting what we had learnt about forces and electricity at a Science Fair for the Year 3 children.
During the project, we visited Beaulieu motor museum where they researched cars to support their design of their own vehicles.
Please click to see
Autumn 1
To love or not to love
In Autumn 1, Year 5 and 6, studied William Shakespeare's 'Romeo and Juliet.
During the project, they applied their maths and digital learning skills to plan and prepare for a celebratory ball.
Please click to see